Description
Double Eleven Activities Price 🉐600
Black [di.or caro] M8016 🌟 small
The new Di.or Caro handbag is made of cow leather carefully, gifted by iconic rattan.The material is soft, the flip is decorated with a retro gold color finished metal \"C. D\" buckle, inspiration from the sealing of Christian Di.or perfume bottle.Small style, with detachable iconic \"C. D\" link ring shoulder strap, can also be replaced with embroidery wide shoulder strap, more elegant and fashionable.No matter the daily shape or the evening party, you can easily control.
The flip opening and cooperation with knob \"C.D\" buckle
Rear \"30 Montaigne\" embossed sign
Removable, adjustable \"C.D\" link ring shoulder strap, with military style \"Christian Di.or\" buckle
Interior zip pocket and patch bag
Rear side pocket
Handful, shoulder or Messenger
Size: 20 cm x 12 cm x 7 cm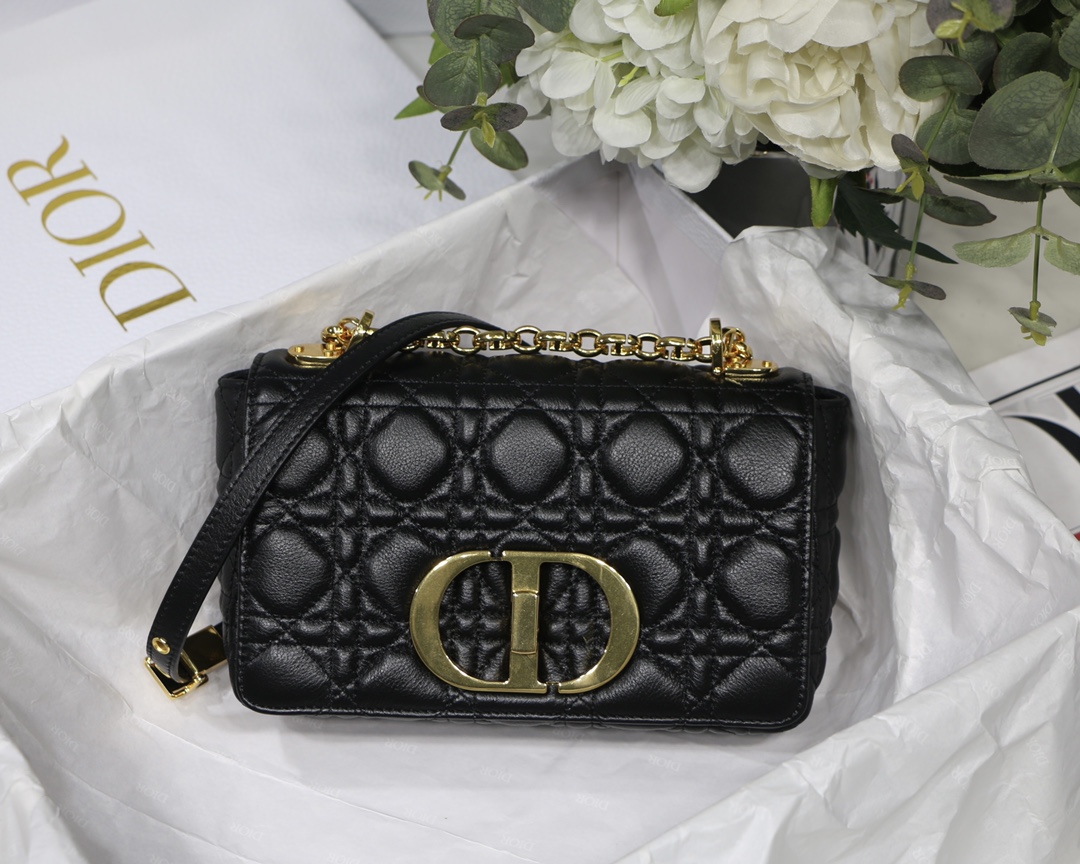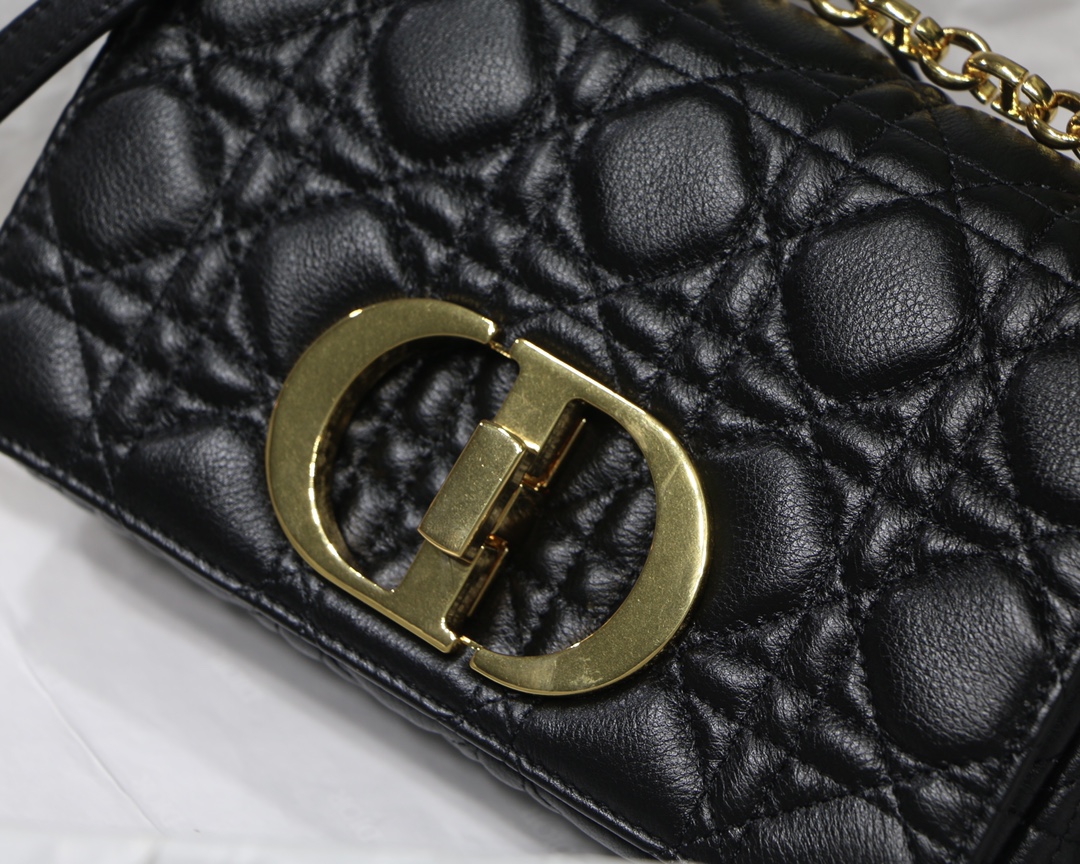 [