Description
Said 2020 latest Arc de Triomphe series ladies belt TRIMPHE natural calf belt
Interpretation]
We often say \"Women's waist, winning knives\", a girl's waist is really important, your waist is fine, the waist line is high, completely affect your head ratio and overall temperament!
This Arc de Triomphe series belt, perfectly improved the overall temperament of girls! Especially after reading the GU belt with all the streets, I want to have a different new idea, and I don't want to be notified. You can choose this family, you have to know that the family's hot extent is higher than that of GU, especially in the opening of this momentum is extremely fierce. The same metal texture, but also unlike the unique, but also to improve the overall temperament, the details of the details can reflect the overall shape!
After many polished buckles, there is such a low-key metal texture, narrow version of the belt design, more suitable for all clothes, whether the pleated skirt or jeans, the shirt, one waistband to improve the overall waist line, the Arc de Triomphe is First choice!
As for the ability, don't have a lot of words, you will know that there are so many pictures.
Material】
The buckle is made of an old roller plating process, and the 7 ounce of Jinjin is mixed. Never fade.
The belt is covered, the trace is being made, and the belt is gently rubbed, and it will take a natural texture. High-level sense.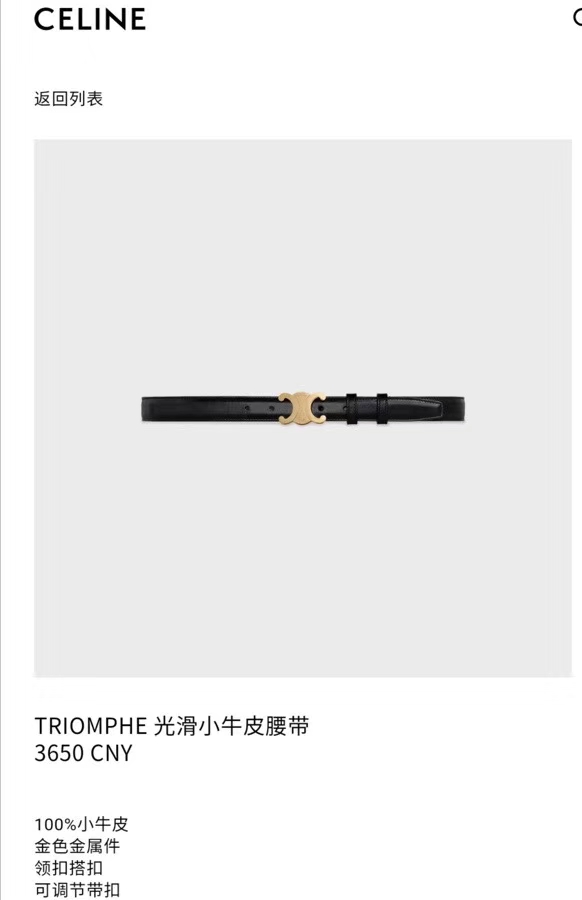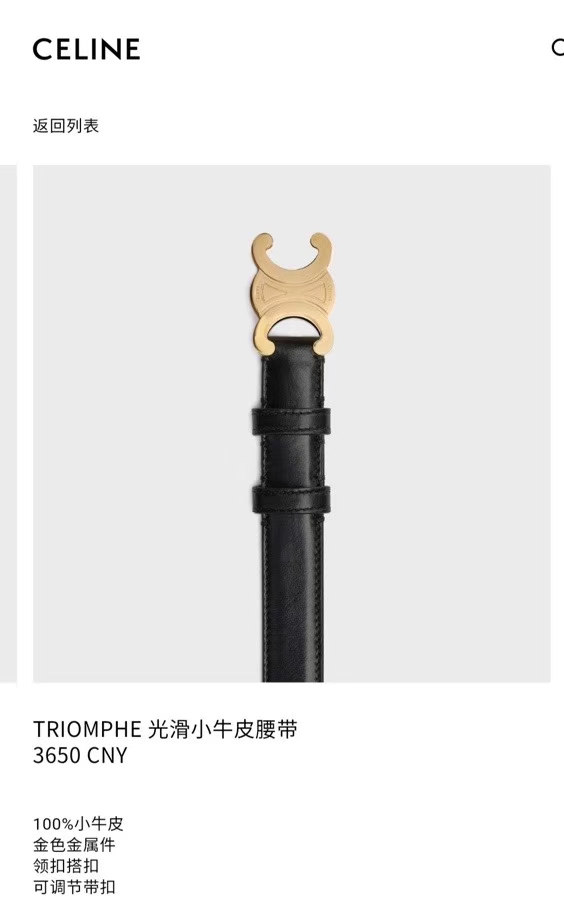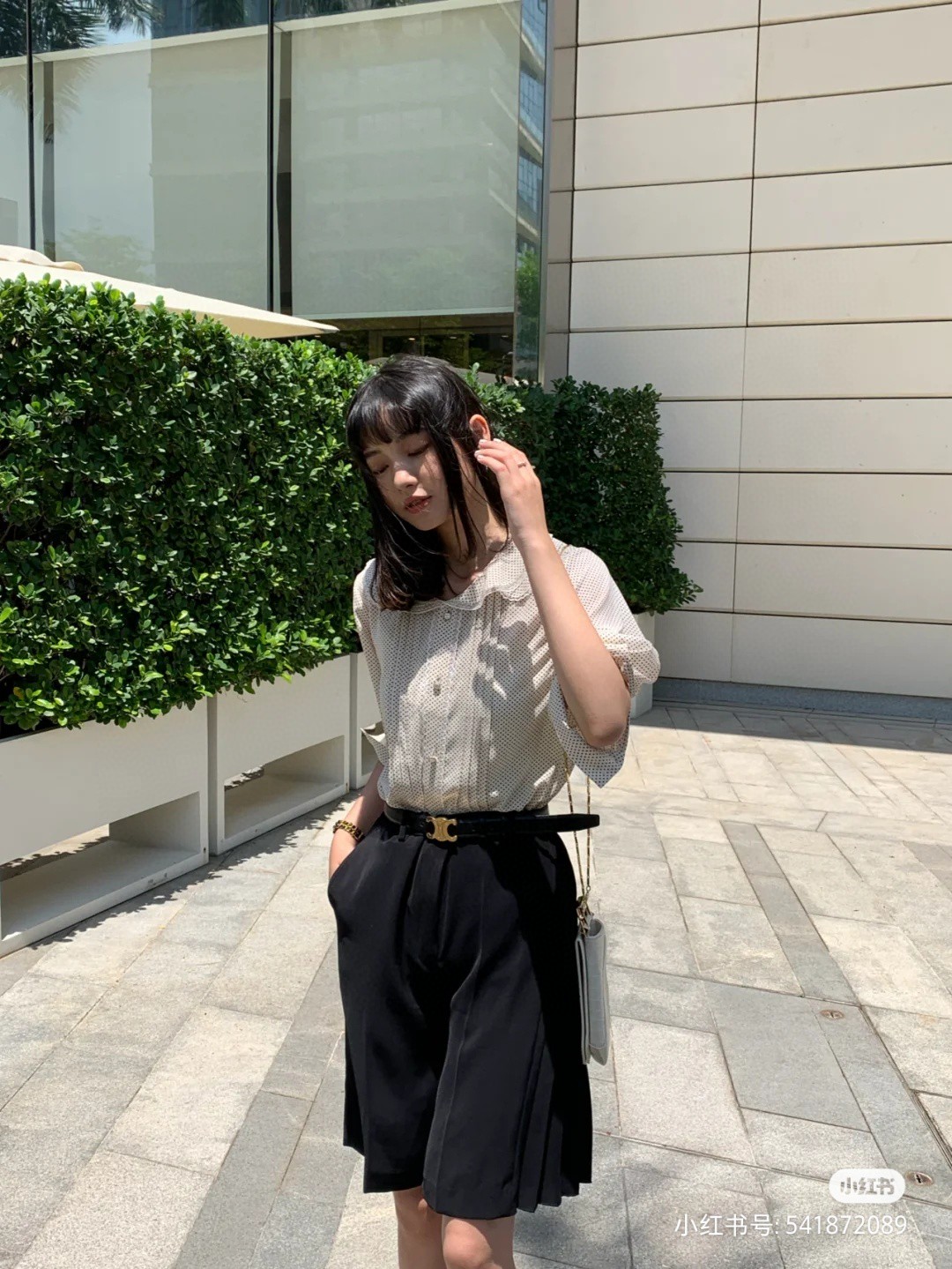 [123