Description
A88 Besson with the same paragraph Chane 🎶 out of print big gold buckle
Spot CHANL CLASSIC FLAP BAG is a work of re-introducing the design of Ms.
It is also the most proud of the old Buddha.
Among them are welcomed by the stars and bloggers, this large CF is
Its highlight is this gold plated big double C logo
Now the CF of the counter version has no such design, all the small double C
Bessie really likes to shorten the chain of this package, as a handbag
It uses double-sided cover design capacity very large in the chain package.
Self-weight is very light, shoulder, shoulder, can also receive a short-changing handbag
Recommended for Beiji bag
Size 30 * 21 * 8cm.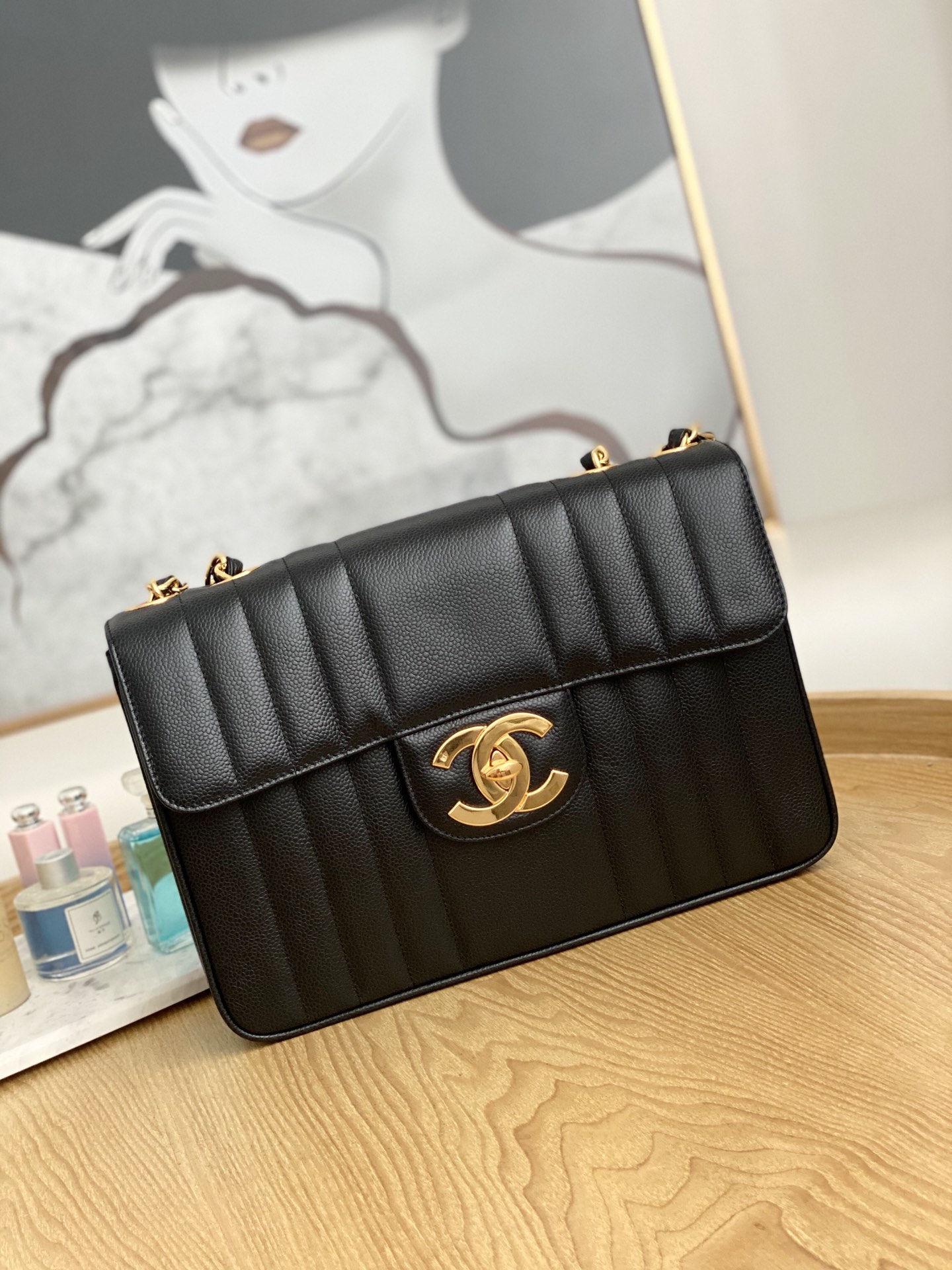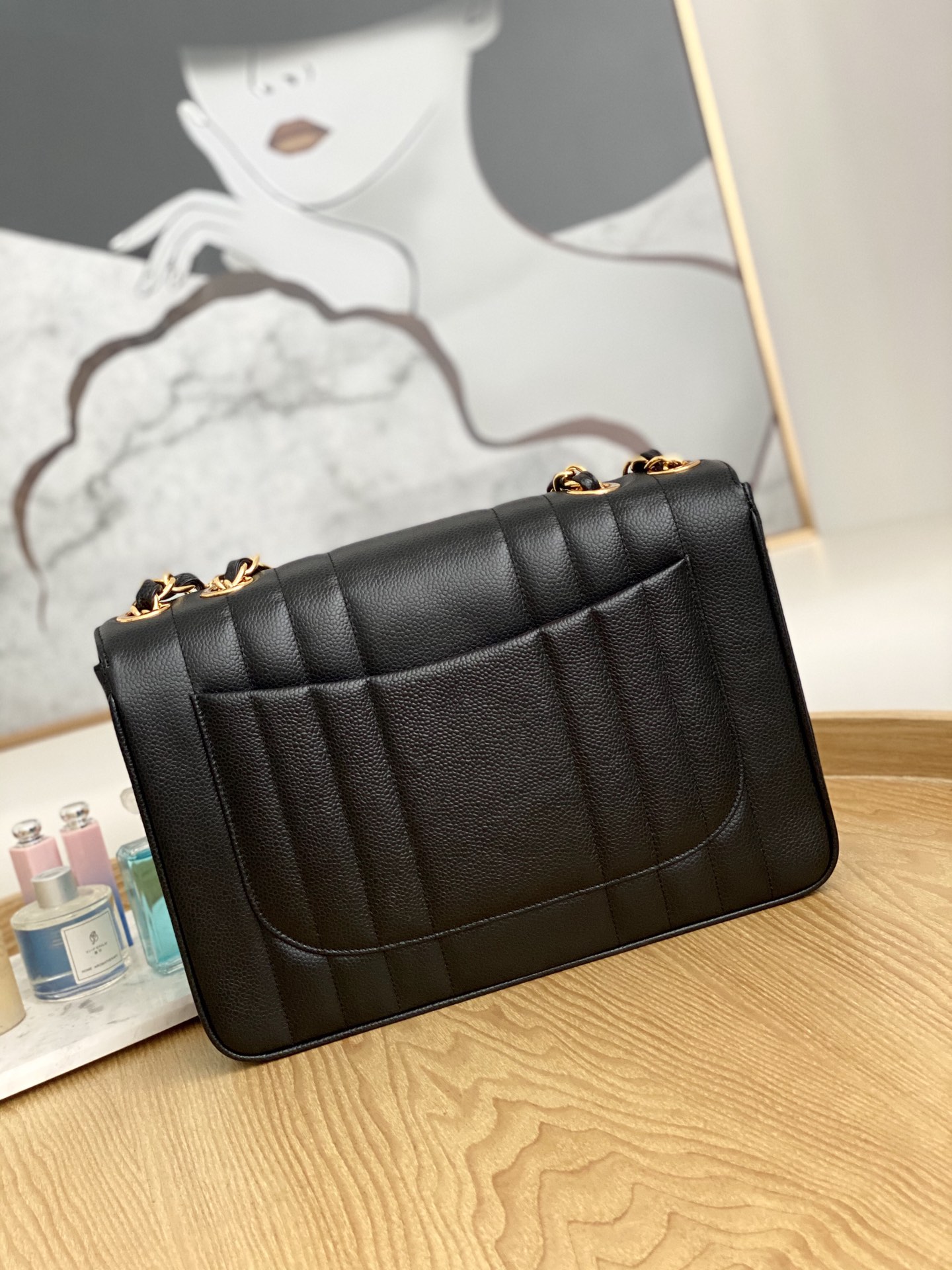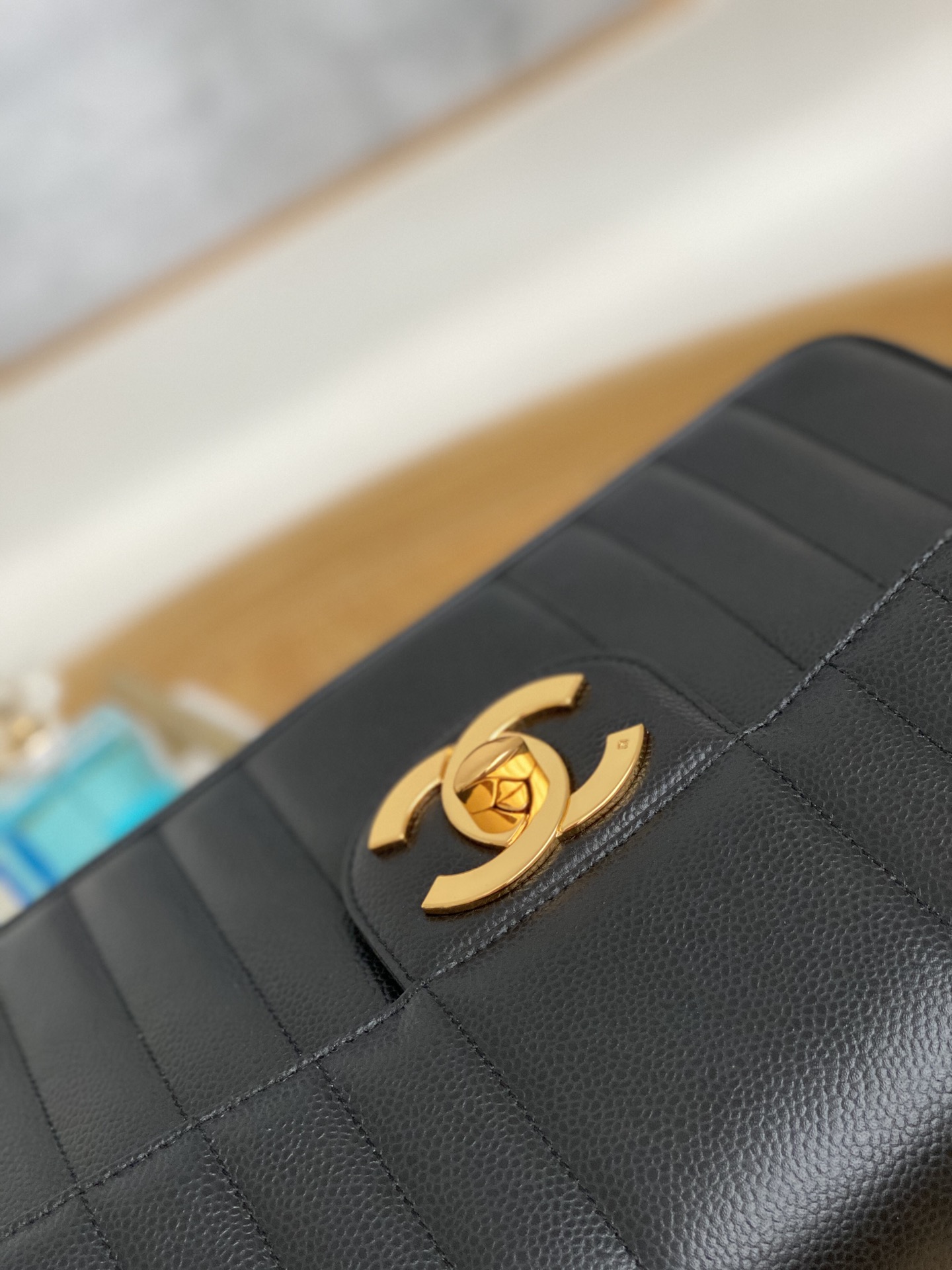 [123