Description
Belt/皮带
Brand: Valentino top original single official website
[Gift] [gift] [gift]
Size: inch 5 4.0cm Women
Packing: Delivery pictures, please look for!!!
Dressing: V word classic buckle, genuine craft vacuum gold-plated stainless steel buckle
Buyer experience: Double-sided calf belt luxury and elegant thin belt selected high quality tattoo cowhide, handmade label, fashion and atmospheric; detailed texture tenderness transmits a luxurious gas, bringing a unique nobleenjoy.The H-band buckle, detail, exquisite, exquisite, exquisite craft technology, and exquisite techniques that surrendeng.At the same time, this also shows its fashion beauty in the practical function, and the square is more charm between the square.
Message: Some people will steal my picture; some people will be charged with a second; but I will only trick: the goods are really good!!!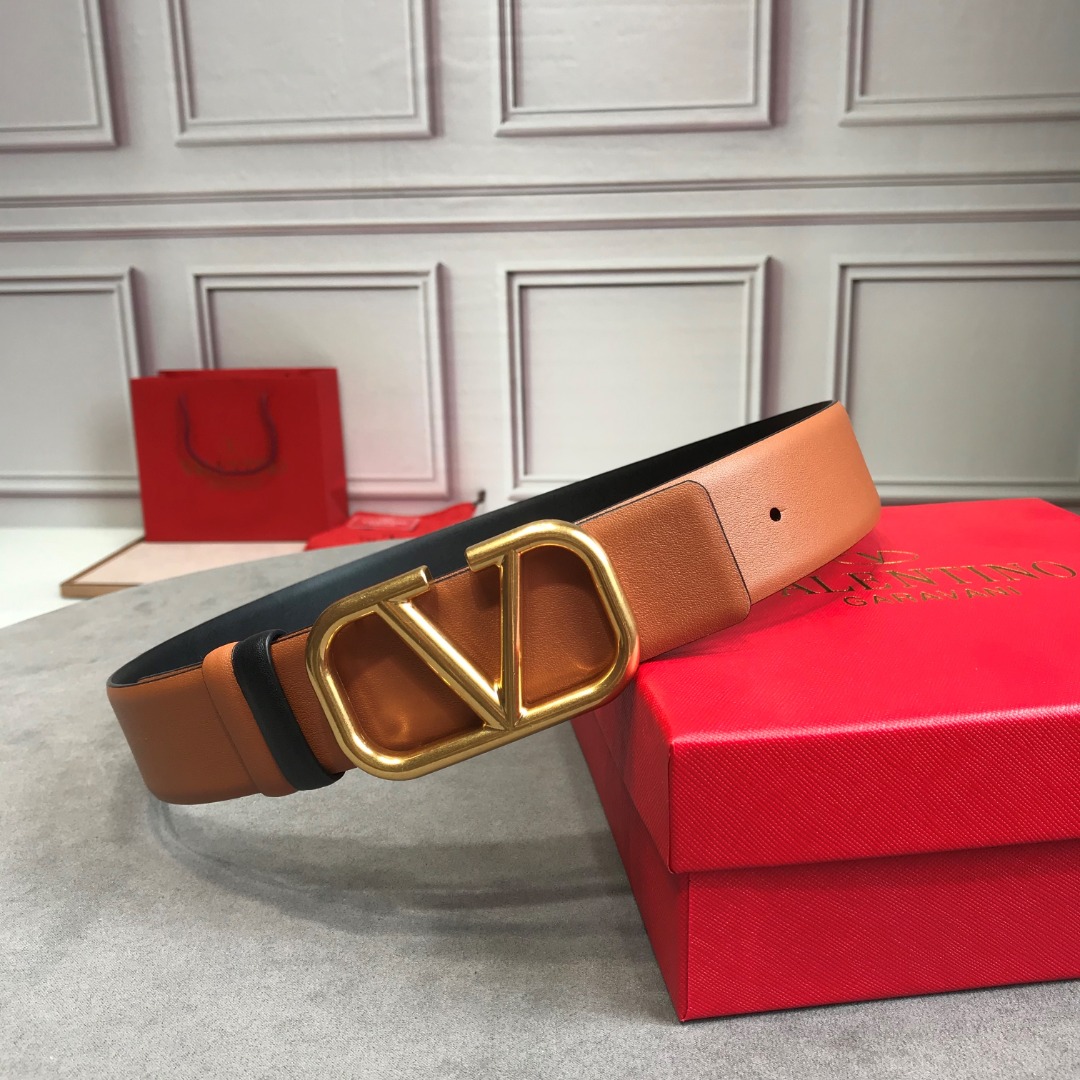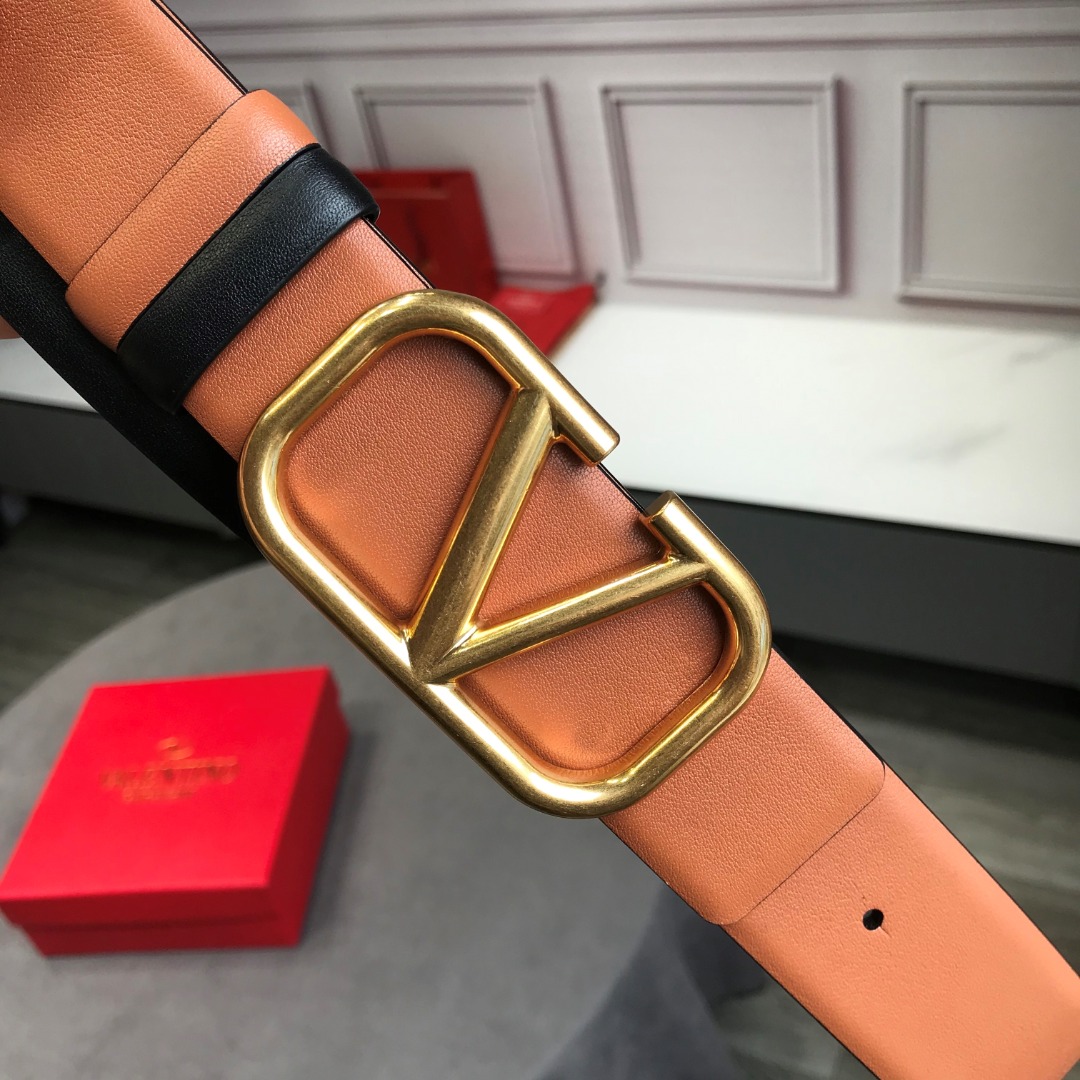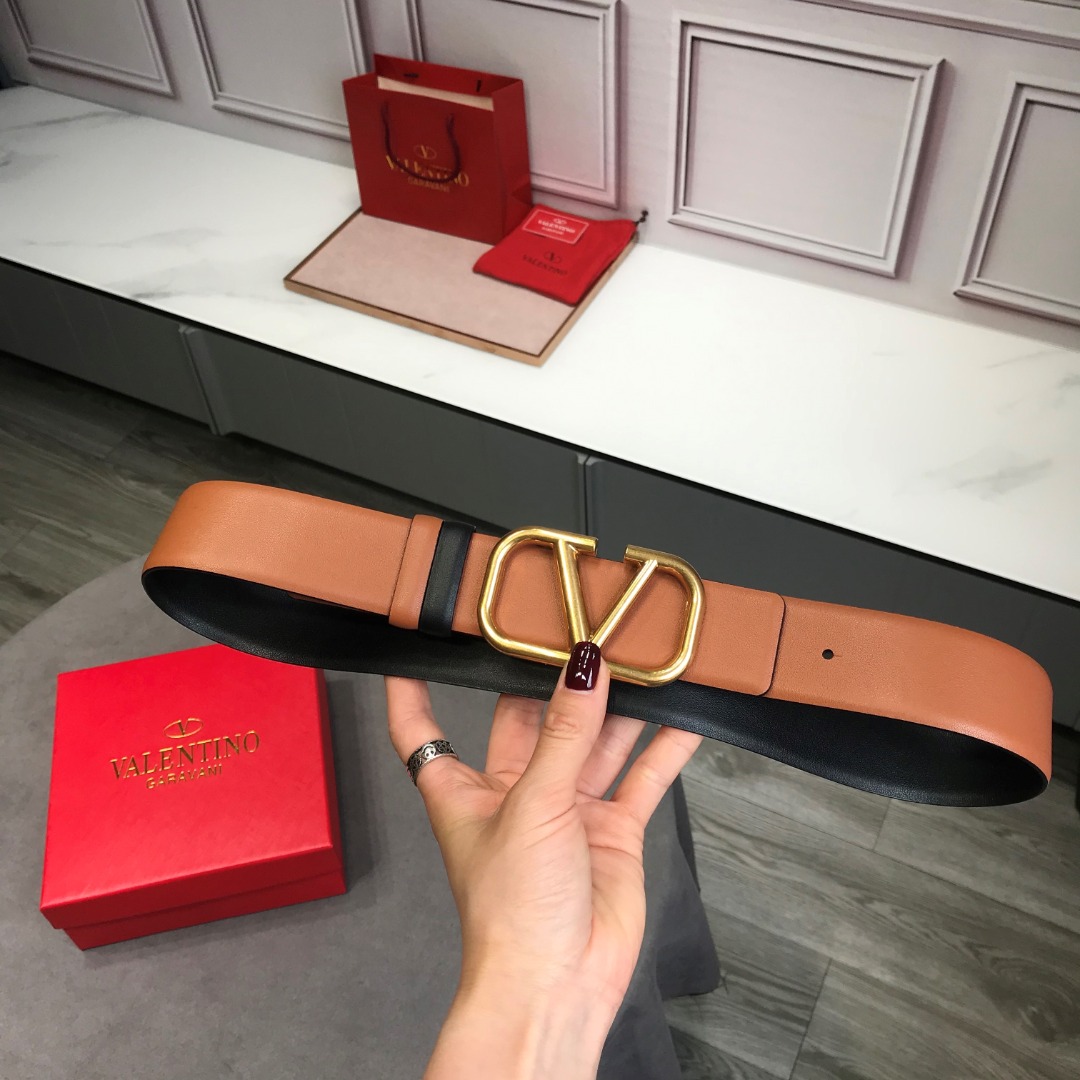 [123